 Sound design and audio post-production
Elephant Ears is an audio post-production studio with Big Ears for Sound.
Our herd is specialized in sound design, audio post-production and music for films, documentaries, commercials and animation. With ears for detail and a trunk for story we have the ability to design an experience where image and sound bond together and create true immersion.
Sounds good right?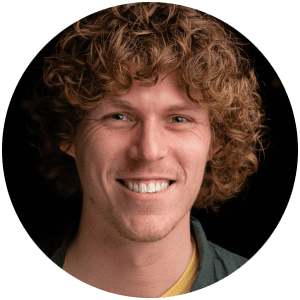 Lars van Leeuwen
Sound Designer
Want to make use of our Big Ears for sound?
Let's get in touch!
Lars +31 6 18 76 11 61
lars@elephant-ears.nl
Franciscusweg 16
1216 SK, Hilversum